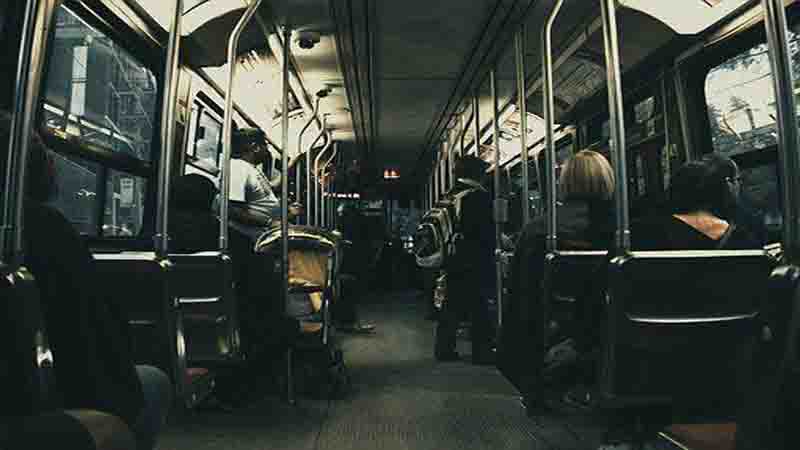 Corporate Event Transportation-The Key to a Successful Event
When planning the transportation for a corporate event, there are several important factors to consider that can make or break the success of the event. For example, the location of the event will affect how far people will be traveling, so you may need to adjust your plans according to their needs if you are hosting an out-of-town guest in town for business. Here's how you can determine how to plan your corporate event transportation, no matter what type of event you are hosting.
How many are coming?
The first thing to think about when planning corporate event transportation is how many people will be in attendance. Corporate events vary greatly in size, so knowing how many people are coming beforehand helps you with event planning, as well as choosing an appropriate mode of transportation. For example, if you're having an afternoon reception with 100–200 guests, a single shuttle bus could suffice; however, if you're hosting an awards ceremony that will be attended by executives from several major cities and other special guests, it would make sense to hire several buses or limos.
Where are they coming from?
You need to make sure that you have considered all possibilities of how attendees might get there. This could mean taking into account carpooling, ride sharing, Uber/Lyft and taxis. If you don't know how many attendees are coming from out of town and will be driving themselves, then you need to figure out what arrangements they can make for parking at their destination or hotels. You should also take into consideration any guests with special needs as it relates to transportation and lodging.
Looking into local hotels?
If you're hosting an event in which you want your guests to stay at a nearby hotel, it is important to look into local hotels. You can ask around and see if anyone has recommendations. Asking other businesses or looking on Google maps will give you great ideas for nearby hotels. If there are multiple companies that offer corporate transportation services, it may be good to go with one of them instead of choosing a random taxi cab service. Keep these things in mind as you plan for your event transportation!
How early should we allow folks to arrive?
One of the main purposes of an event is for attendees to make connections. This means guests will want to be in their seats and mingling as early as possible. If you host your reception from 5:00 PM until 7:00 PM, people should arrive no later than 5:30 PM so they have ample time to get acquainted and network with one another before things officially kick off. To accommodate early arrivals and encourage interaction among attendees, you may consider providing appetizers at small tables around your venue or offering drink tickets or cash bars at stations around your event space so that there are opportunities for informal mingling beforehand.
Which bus service should I use?
When it comes to corporate event transportation, there are many different bus rental Dubai to choose from. When you're looking for corporate event transportation, it's important that you find an experienced company who will be reliable and provide outstanding service. If you decide on a charter bus company for your corporate event transportation, be sure that they have experience with managing these kinds of events.
Pick up locations for your Corporate Event Transportation Service
Make sure you have designated pick up locations for each guest. Make these locations clear in your invitation. If you are using a valet parking service, make sure your guests know that they will be picked up at their location. You can also set up additional pick up locations such as nearby hotels and parking lots if needed. Be sure to include directions on how they can reach your main pick up location, such as airport shuttles or public transportation options available.
More Related Topics:-