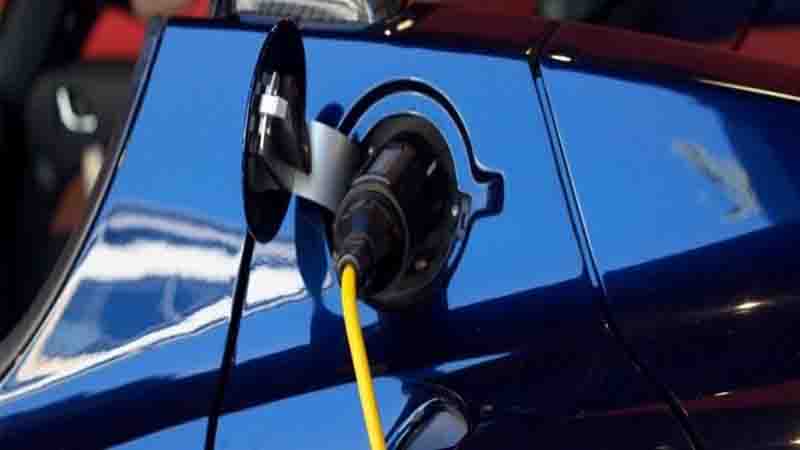 Keys to European legislation for electric cars
The objective of European legislation regarding electric cars is to make them the only mobility option in the near future. In July 2022, the new Euro 7 regulation will come to light, which includes different measures aimed at it.
Throughout the history of the automobile, technological advances have always sought maximum efficiency in travel. However, in recent years, the environmental problems caused by combustion engines have led to European legislation on electric cars focused on reducing emissions. Know more about alpina ne shitje.
Future novelties of the Euro 7 regulation
Currently, the Euro 6 regulation is in force, which has been in force since 2014. The new Euro 7 is expected to be published in July 2022, although it will not be until 2025 when it comes into force so that vehicle manufacturers and the rest of agents involved have a transition period.
Among the measures that this European legislation will incorporate to promote electric cars are the following:
Without losing sight of CO2 emissions, the next law will establish greater restrictions on other harmful gases , such as nitrogen oxide, carbon monoxide or unburned hydrocarbons.
New models will likely need to include a built-in diagnostic system to measure contaminant transmissions in real time.
More restrictive emission limits will be introduced compared to the Euro 6 standard for light and heavy vehicles.
Technologies associated with alternative fuels that guarantee both a low and zero level of pollution will be promoted. Among them are electric models, LPG, hydrogen, natural gas, with biofuels, etc.
However, when the Euro 7 regulation begins to apply, people who have a combustion car will not be affected. This legislation will only cover new vehicles.
Other measures of European legislation for electric cars
The objective of the European Union is to achieve the decarbonisation of transport through the elimination of mechanics powered by fossil fuels. The "Fit for 55" program is one of the most important projects of the Green Deal whose goal is to achieve climate neutrality in the year 2050. To do this, a series of points have been established that are closely related to electric mobility.
emission reduction
Automakers will be required to reduce CO2 emissions from new models by 55 percent (45.5 grams/kilometre) compared to 2021 levels beginning in 2030. In addition, this data will need to be equal to zero from 2035, which will result in the progressive disappearance of conventional gasoline and diesel vehicles from the market.
Expansion of the network of charging points
Given that European legislation intends for electric cars to expand massively, it is mandatory to install recharging points every 60 kilometers on the main roads . These services must offer a total power of 300 kW in 2025 and increase to 600 kW in 2030.
In the case of hydrogen refueling stations, the maximum interval established between one and the other is 150 kilometers in 2030 in the most important circulation axes. Along with this, these types of stations will also have to be set up in urban centers.
All the measures are aimed at promoting electric vehicles, so when the time comes to change the model, it is best to opt for one that meets the requirements of the European Union. And for greater peace of mind, having specific coverage for these vehicles, the Insurance for Electric and Hybrid Cars has travel assistance, legal defense and much more, so that you have zero worries.